Sidewalk Poets
Our Mission:
Through creative learning experiences and high quality healing based practices, emerging writers from underrepresented backgrounds amplify previously silenced voices, while activating self healing, mental health, community building and empowerment.  
Vision: 
We envision a city where all people, regardless of race, ethnicity, gender, gender identity and expression, socio-economic status, nationality, citizenship, religion, sexual orientation, ability and age have a voice and story that is worthy of being heard.
Core Beliefs:
We believe that every person is an artist born with creative genius, and every person deserves a safe environment in which to experiment, learn, heal and develop. 
We believe that writing, re-telling and reclaiming one's own personal story is the first/an act of social justice. 
We believe that writing and storytelling are the vehicle for positive self transformation.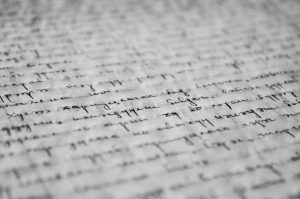 Check out our most recent workshop at the beautiful Denver Green School!
6th grade students write poems about themselves, about death, about Covid, about video games, about anime and bird's chirping, about, as Nzube Kolawole wrote, "wishing to see what's beyond the bright big universe."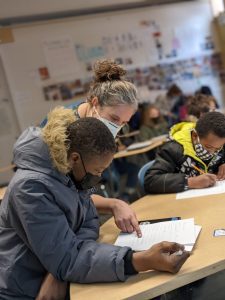 Read on and enjoy some of their work:
The Girl
by Jaqueline Bruno Meraz
Funny, sibling of Xanha and my blood sister of Nathalie.
Love of food and Mexican culture
Who feels worried about losing someone I love
Who needs my friend and hard working family to support my future
Who wishes for everyone to be happy, not in pain, a chance to see my aunt at least one more time
Who loves my people and anybody that are supporters
Who would like to see the world and my aunt and grandmother again
Resident of the towns in Mexico like Tecolutilla and Cuauhtemoc, in beautiful places and the places I have spend my childhood in Denver, Colorado.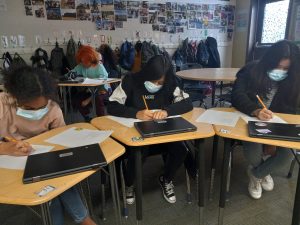 About Me
By Galalia Mitchell
Galalia
Empathetic, a friend, generous
Friends of many other friends
Lover of warm summer days
Who feels the cold harsh wind
Who needs to be around family during hard times
Who wishes to get a pet cat in the future
Who loves candy and hot chips
Who would like to see new movies all the time
Resident of peace and potato chips
As mad as thunder and lightning
Greedy, genuine genius
Mitchell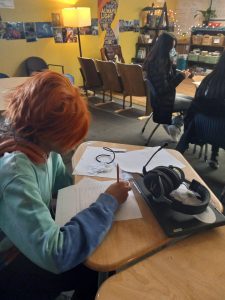 AutoBio
By Kayden Crews
Kayden
Supportive, overachiever, resilient
Sibling of a brother who is a later learner
Lover of white chocolate and coffee
Who feels the pain in times
Who needs Blankets hugging them
Who wishes for more time to talk
Who loves food
Who would like to see sunsets
Resident of Lex at Lowry and my heart
Crews